KROHNE is a world-leading manufacturer and supplier of solutions in industrial process instrumentation. Complete portfolio for volume flow, mass flow, density and concentration measurement
Wide selection of measuring principles
For liquids, gases and steam
For basic to very advanced process applications, CT measurements, hygienic applications and Safety Instrumented Systems
View Products Flow Meter By KRONHE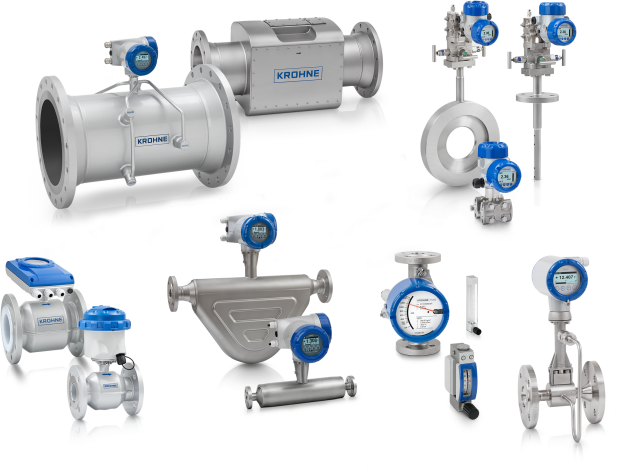 Foxboro by Schneider Electric brand of magnetic, vortex and Coriolis technologies and accessories offers a complete breadth of accurate, reliable and worry-free flowmeter solutions.
View Products Flow Meter By Foxboro
FineTek business model is based on providing complete customized solutions for a wide range of industrial automation process applications – in liquid level, flow, pressure and temperature.
View Products Flow Meter By Finetek
SamHoi has developed and manufactured high technical instruments and control devices for marine and various power plants. We sincerely would like to have opportunity to support you with our quality-approved and high competitive products.
View Products Flow Meter By SamHoi